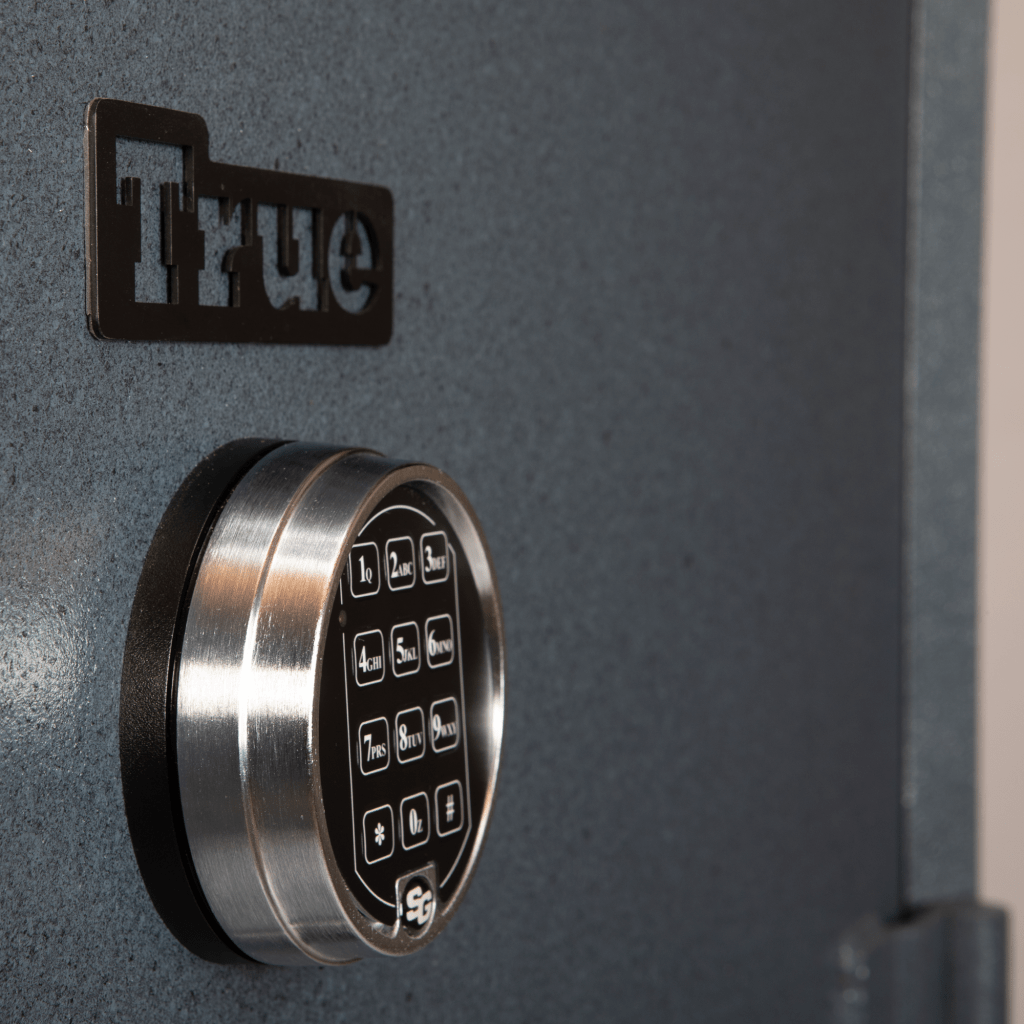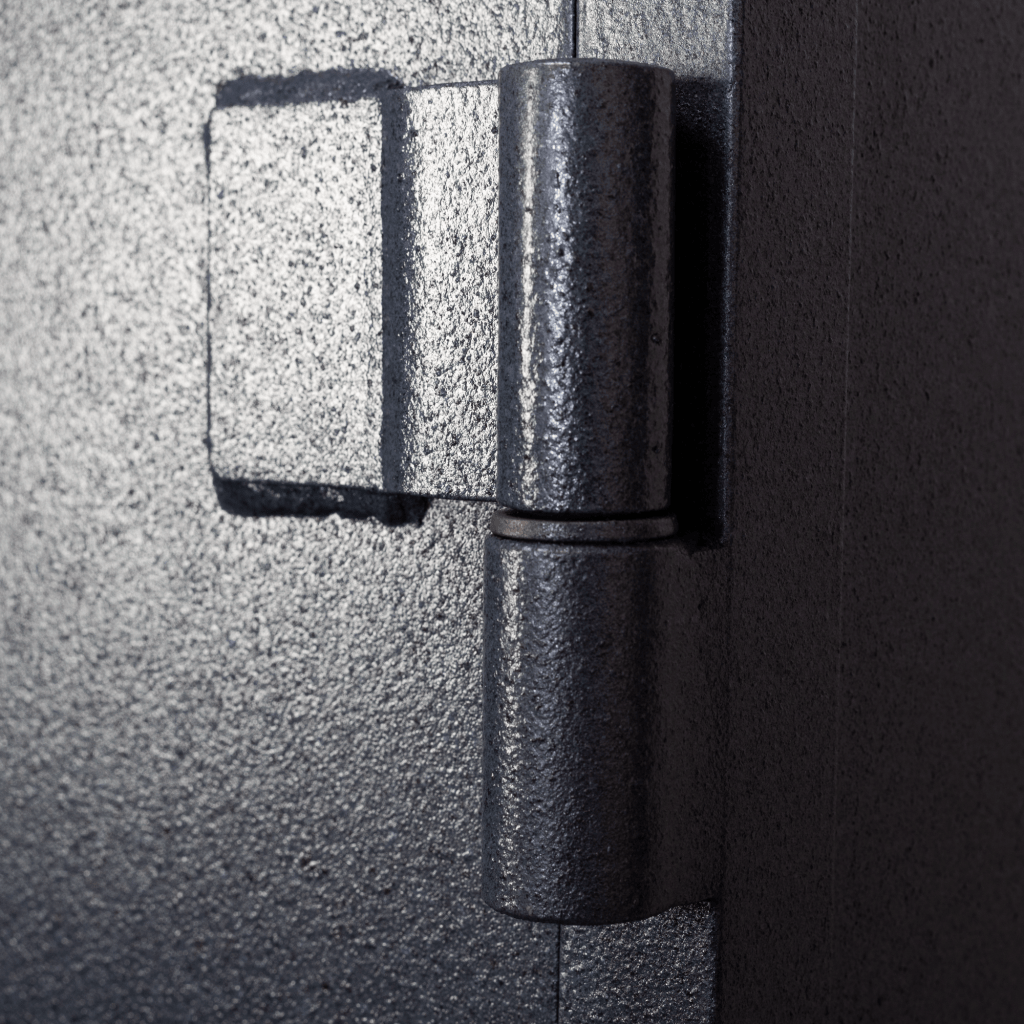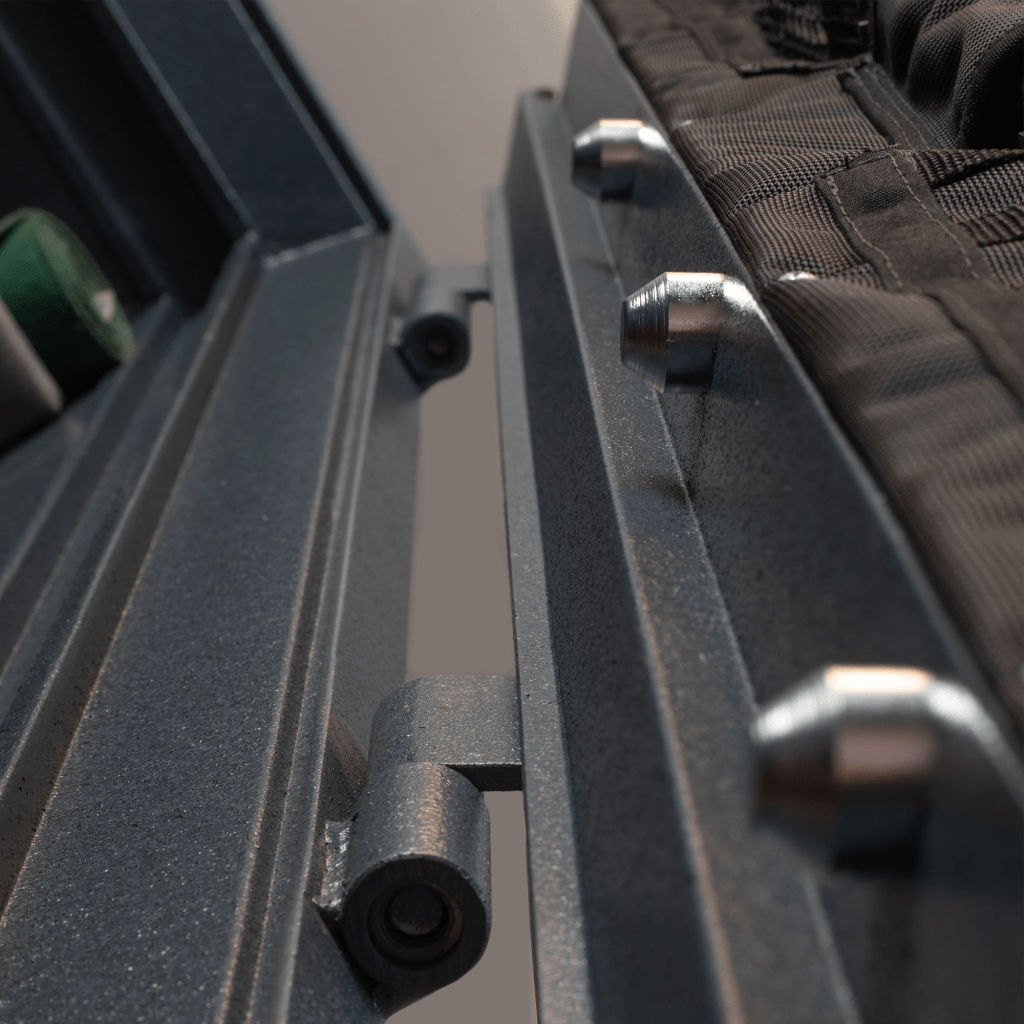 The TRUE™ Gun Safe is made with cement composite-filled, double steel walls to truly protect against thieves and fire. We've brought back the proven steel-concrete-steel design for those looking for the more traditional, heavier gun safe that thieves can't open or move. 
The back wall of a TRUE™ Gun Safe is fitted with the grid and the safe comes with eight cradles and four dual bases to accommodate eight firearms of virtually any configuration, including optics.  
Weighing 1200 pounds, the SecureIt TRUE™ Gun Safe does not fall into our lightweight, modular gun storage product line. If you are looking for a smaller, more discreet gun safe that can be stored throughout your home, consider one of our Agile™, Answer™, or Fast Box™ models. 
TRUE™ Gun Safe OVERVIEW / REVIEW